Recent advances in the design and use PCD Cutting tools have provided new incentives for manufacturers in different industries to increase productivity. For example, the automotive industry's use of new large-particle monolithic PCD Inserts makes it possible to efficiently machine hard-to-machine alloy cast iron, which was previously only possible by grinding. OPT Cutting Tools spent more than one year working on PCD technology. Albeit not because of the development of the cutting material itself.Most of the PCD inserts used today are "insert" type, which means they contain a small piece of PCD welded to the corner of the carbide insert. The insert inserts are factory-standard, so they can be mounted on the holders of standard carbide shanks and milling cutters. But unlike Carbide Inserts, insert PCD inserts are not indexable. They only provide one cutting edge.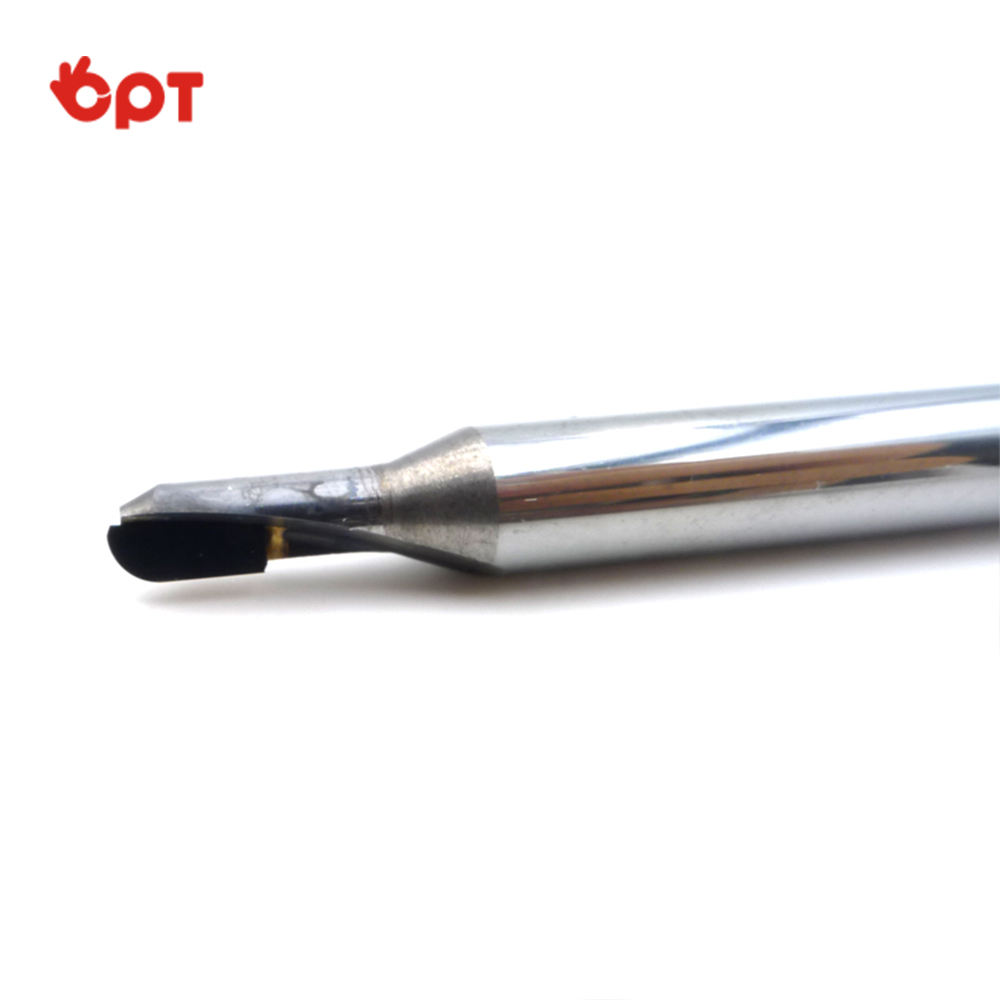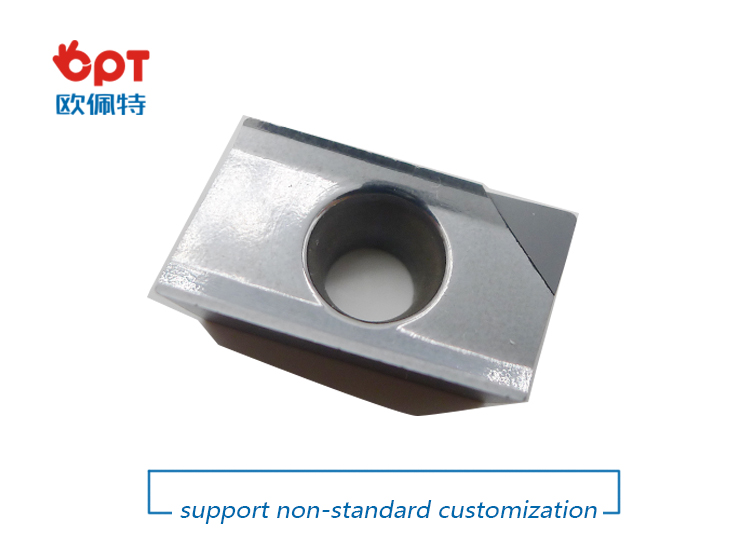 An important development in the use of PCD inserts is safer blade retention - especially for rotary tools. Today, you have a combination of wedges and screws that improve blade retention-even taper blades and wedges. we also try to use a traditional screw or clamping design, or a direct mounting chuck type cutter with PCD tabs soldered directly to the card body. Rigid fixtures are equipped to give users more reliable results with PCD and help them take full advantage of the productivity potential of PCD. OPT cutting tools company's PCD tools In the automotive industry, they include cylinder heads, cylinder blocks, intake manifolds, gearboxes and a large variety of aluminum wheels. Applications also extend to other industries such as home appliances, medical equipment and aviation.The range of parts covered is familiar with everything from washing machine parts to lawn mower bodies used in the home gardening industry.
In order to replace cemented carbide with PCD in these applications, we were looking for higher productivity, as well as eliminating the need for longer tool life and part finish requirements for frequent tool changes.We found that to achieve these benefits, good chip evacuation is a key condition. The chip generation after PCD is so fast that you have to have an effective way to get them out of the work area continuously. And we can use coolant, air, oil mist, cooling air or any combination. Before using any method, you need to ensure good part quality and blade life. Finding different tooling techniques on the same machine is not straightforward. These days, we are using both traditional and advanced cutting materials to make them the best and most economical for every object of the application. And we provide PCD inserts, PCD Reamers, PCD End Mills and so on.