Recently, the development and application of multifunctional rotary cutting machines with PCD tips have increased. This tool can perform drilling, reaming, chamfering, finishing and other multi-hole machining operations at one time. PCD Cutting tools has been significantly improved and costs have been greatly reduced. Our company mainly produced PCD tools: PCD Inserts, PCD End Mills, PCD Reamers. And we spend more than one year to research the PCD technology.Hypereutectic aluminum alloy has good abrasion resistance, rigidity and fatigue resistance, but the improvement of its mechanical properties means that the cutting performance decreases.
In order to increase the strength and reduce the weight of the material, OPT cutting tools company added silicon to the new aluminum alloy material. Silicon aluminum alloys are the same or lower than aluminum alloys, but their hardness, strength, and abrasion resistance have been significantly improved, and they also have better thermal expansion properties. The percentage of silicon added to the alloy depends on the maintainability and processability of the material. When the concentration of silicon in the aluminum alloy reaches the full saturation point, it is called a eutectic state; when the aluminum alloy is in a hypereutectic state, the silicon element will be precipitated from the aluminum matrix as solid particles.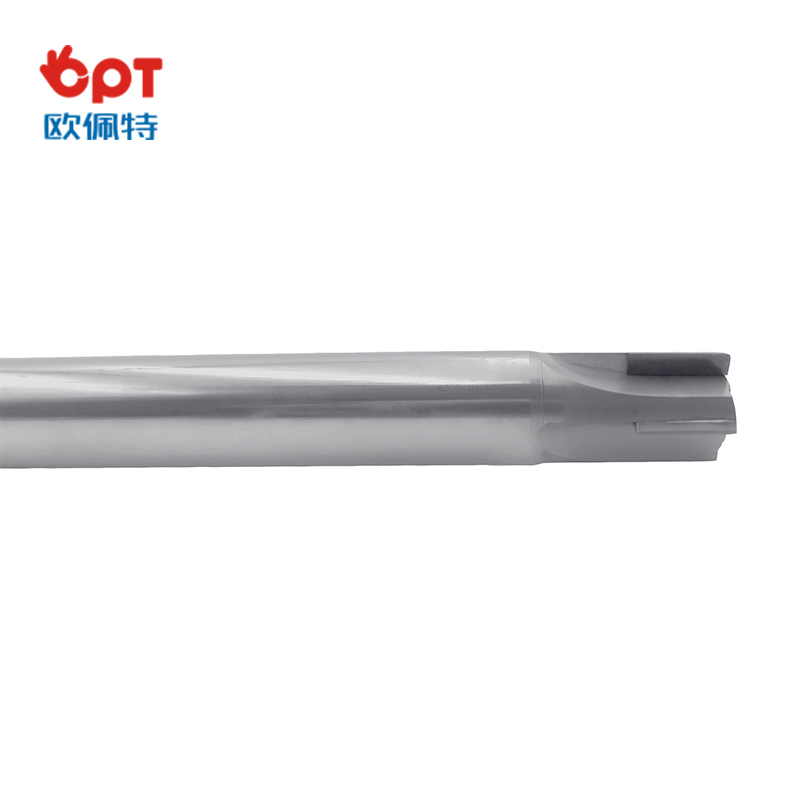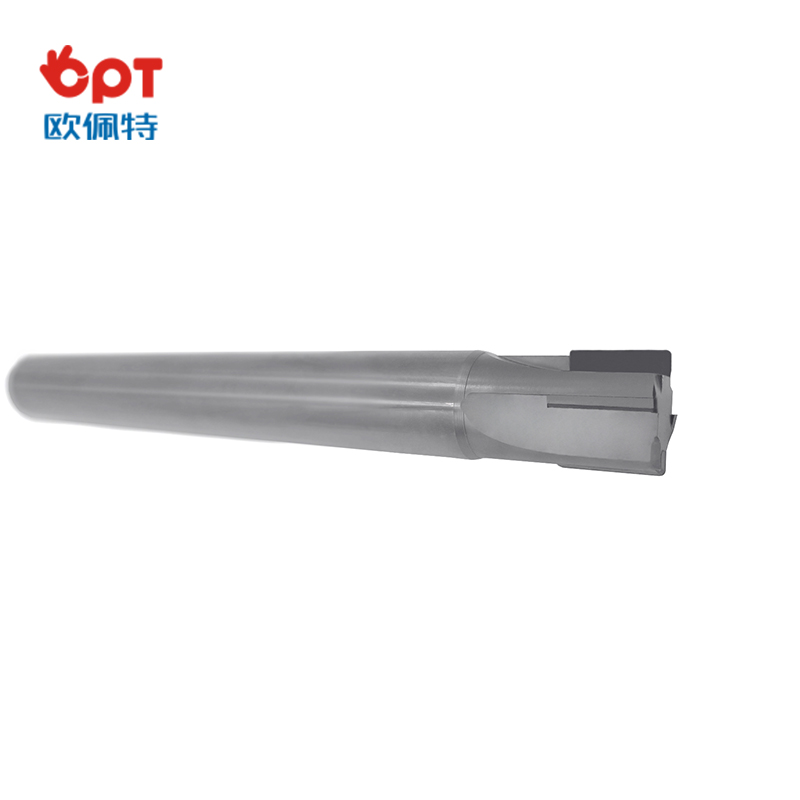 The main reason for the difficulty in cutting is due to the hypereutectic aluminum alloy. Only diamond tools with sharp cutting edges can be used for efficient machining and good surface quality. If the cutting edge of a PCD tool is passivated, silicon particles can be peeled from the substrate during the cutting process, thereby damaging the silicon wafer. Softer low-silicon aluminum alloys are not always easy to cut. The successful application of PCD inserts not only depends on the reasonable selection of tool geometry parameters and cutting parameters, sometimes tool suppliers need to provide solutions to problems encountered in tool use. Although diamond has extremely high hardness, its toughness is not as good as cemented carbide, and it is much lower than high-speed steel.