PCD Ball Nose End Mills means that the main deflection angle varies continuously from 0 to 90 degrees, depending on the depth of cut. The cutting edge of this insert is very strong, because the chips generated in the direction of the long cutting edge are relatively thin, so it is suitable for a large feed amount, the direction of the cutting force along the radial direction of the insert is constantly changing, and the pressure generated during the processing. Will depend on the depth of cut. The development of the geometric geometry of the modern blade makes the circular blade have the advantages of smooth cutting effect, low power requirement for the machine tool and good stability. Today, it is no longer an effective roughing cutter, and it has a wide range of applications in face milling and end milling.
PCD Ball nose end mills are used for a wide range of applications such as shoulder milling, slotting and contoured surface milling. Compared with Carbide End Mills, PCD End Mills have the following obvious advantages:
●Allow faster speed and feed;
●High stability and it can improve workpiece quality with tight dimensional
●Especially suitable for machining aluminum, copper and other metals with ultra-precision mirror grinding
●Optimizes machine tool efficiency by increasing production capacity
PCD Milling Cutter :
PCD End Mill
PCD Thread Milling Cutter
Flexible in order quantity:
Samples can be provided before mass production, and MOQ can be discussed accordingly.
PRODUCT DETAIL: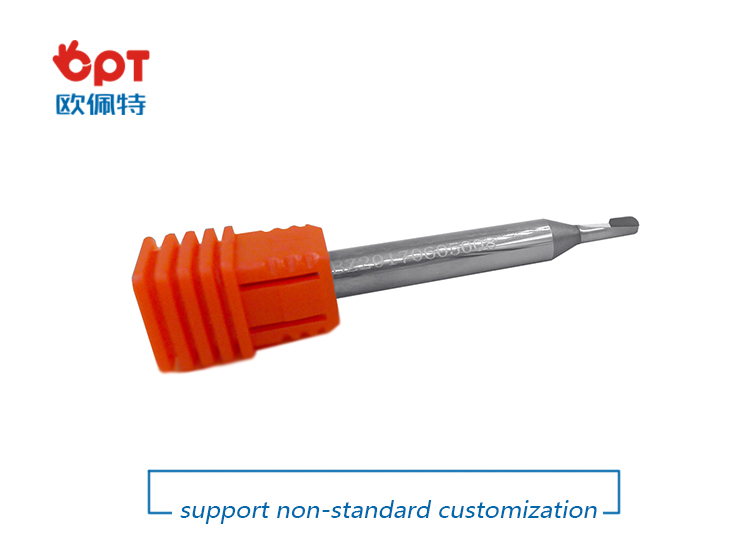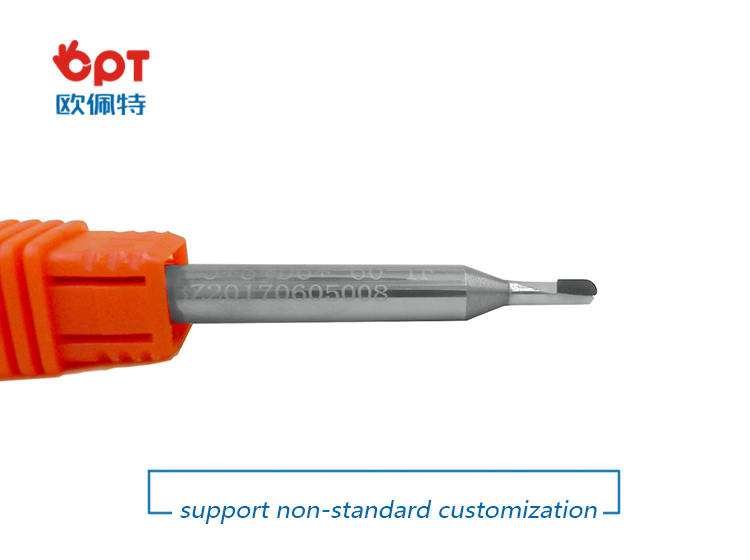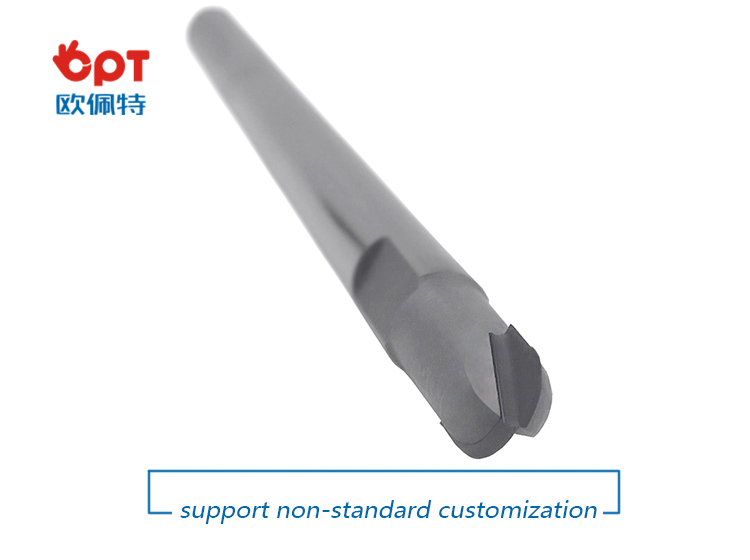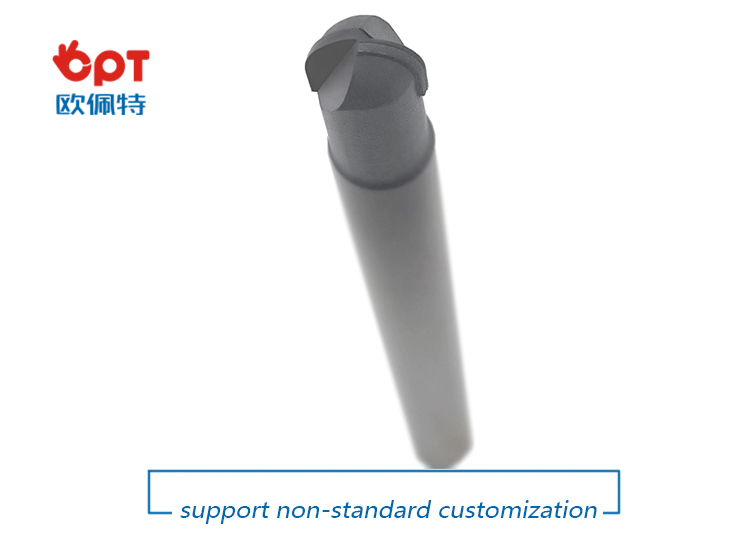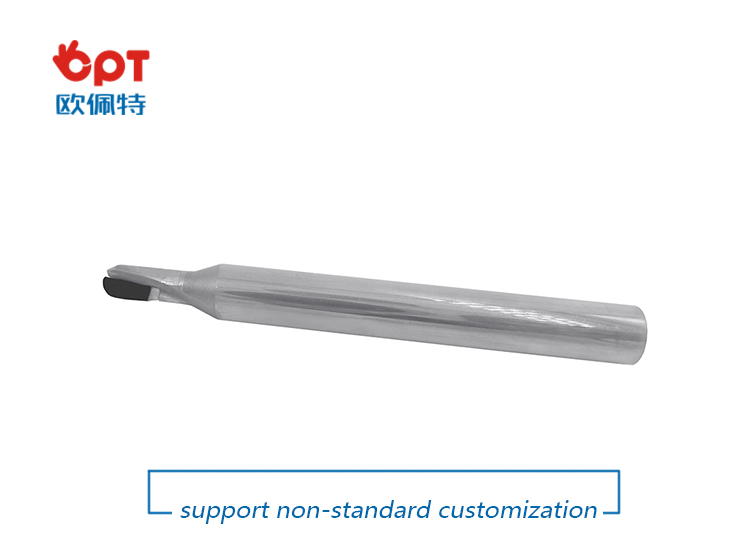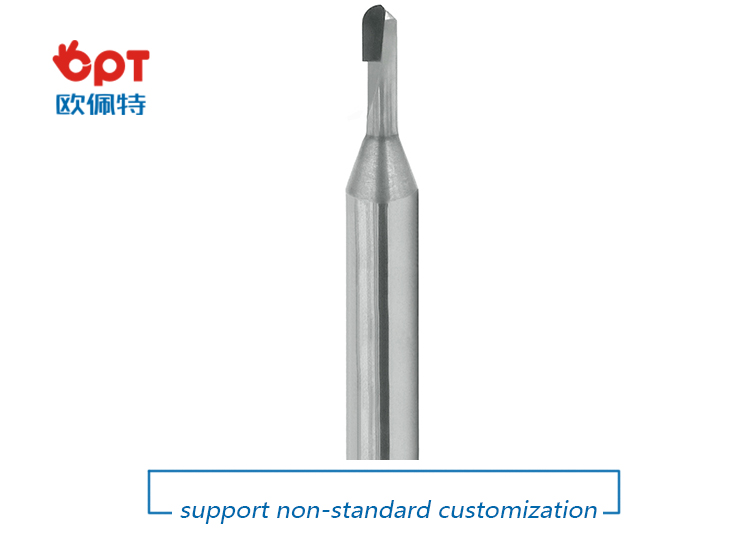 PRODUCTING PROGRESS:

PAYMENT AND DELIVERY: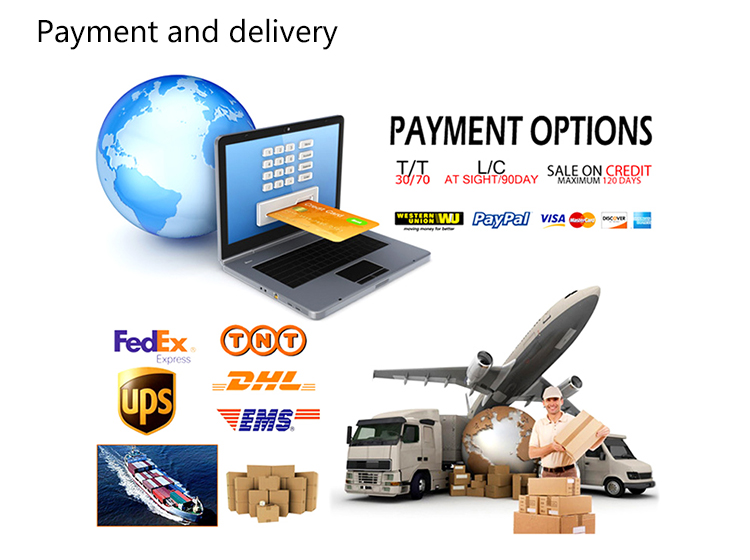 PRODUCT EQUIPMENT :
+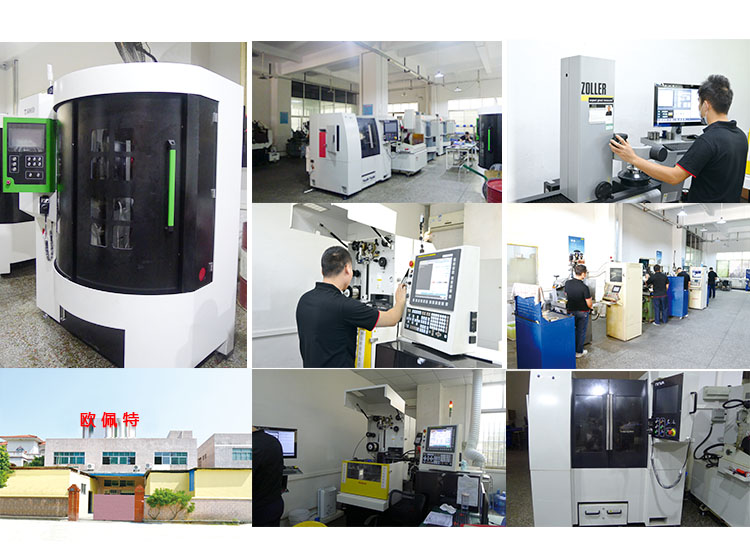 ABOUT US :
We are specialize in manufacturing PCD diamond tools and Carbide tools. Our major product inclulde PCD Inserts , PCD Reamers , PCD End Mills, PCD Taps, Cabide Inserts,Carbide Drills, Carbide Reams, Taps etc.,
We also offered customized cutting tools per drawings, and provide package according to customer requirements. We manufacture a series range of cutting tools for machining of Cast iron, Aluminium alloy and Non-Ferros metal, it is widely used in all major sectors like Automobiles, Engineering, Aerospace, Aviation and 3C industry. Premium quality of raw material is used in the production and strict examination during processing with advanced equipment, so our client are satisfied with our reliable quality and on-time delivery.
Our best selling of cutting tools include PCD Inserts, PCD End Mill , PCD Ball Nose Mill, PCD Reamer , Carbide Taps, Carbide End Mill, Special Form Cutter and many more. For these years we have been made a large forward in the technologies of manufacturing cutting tools. With high quality on performance and price, our product sells well both on domestic and overseas market. And we will always focus on the quality and best service, to make long business relationship.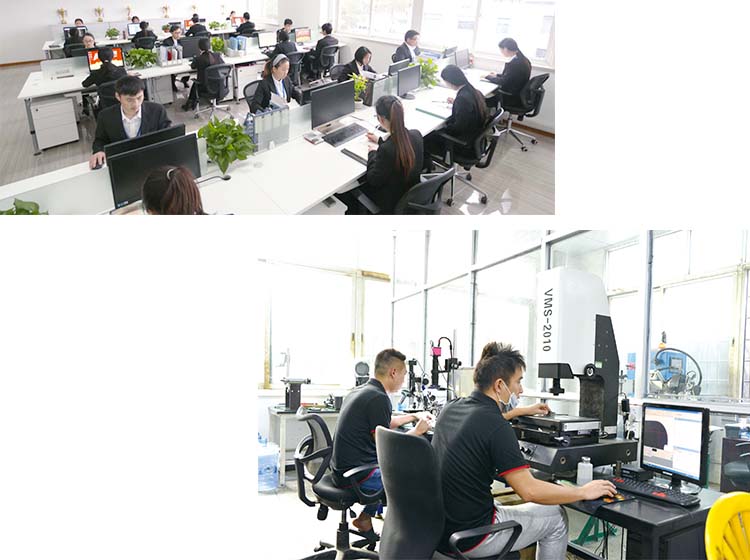 quanlity control:
We have dedicated team of quality control and precise equipment to keep good and stable performance for our products and processing services.