CNC cutting tools pcd Diamond End Mill Reamers
PCD End Mill Reamers is a forming reamer that can be milled and hinged.
PCD tool processing
PCD tool is the most commonly used cutting tool, and the remanufacturing process is quite strict. What is its processing? It`s slowly coming from Xiaobian.

PCD tool processing mainly consists of two stages: 1PCD composite sheet manufacturing: PCD composite sheet is made of natural or synthetic diamond powder and binder (including cobalt, nickel and other metals) at a high temperature (1000 ~ 2000 ° C ), sintered under high pressure (5 to 100,000 atmospheres).

During the sintering process, due to the addition of the binder, a bonding bridge with TiC, SiC, Fe, Co, Ni, etc. as the main component is formed between the diamond crystals, and the diamond crystals are embedded in the skeleton of the bonding bridge in the form of covalent bonds. The composite sheet is usually made into a disc of fixed diameter and thickness, and the sintered composite sheet is also subjected to grinding and polishing and other corresponding physical and chemical treatments. Processing of 2PCD inserts: The processing of PCD Inserts mainly includes the steps of cutting the composite sheet, welding the blade, and sharpening the blade.


Processing range: non-ferrous metal drill reaming holes such as aluminum alloy, titanium alloy, graphite, copper alloy;Performance advantages of PCD tools
1) The hardness of PCD can reach 8000HV, which is 80~120 times that of cemented carbide, and the wear resistance is better.
2) PCD has a thermal conductivity of 700W/MK, which is 1.5 to 9 times that of cemented carbide. The heat transfer of the tool is rapid, and good heat transfer can greatly extend tool life.
3) The coefficient of friction of PCD is generally only 0.1 to 0.3, and the friction coefficient of cemented carbide is 0.4 to 1, so PCD tools can significantly reduce the cutting force, thus extending tool life.
4) PCD has a small thermal expansion coefficient, so the tool has small thermal deformation and high machining accuracy.
5) The affinity of PCD cutters with non-ferrous metals and non-metallic materials is small, and it is not easy to form built-up edge during machining. .
6) PCD Cutter has large elastic modulus and high breaking strength (three times higher than alumina). The blunt radius of the cutting edge can be ground very small, not easy to break, and can maintain the sharpness of the cutting edge for a long time.

Product Scope: Mobile 3C IT Industry Telecom 3G Industry, Aerospace Aluminum Product Processing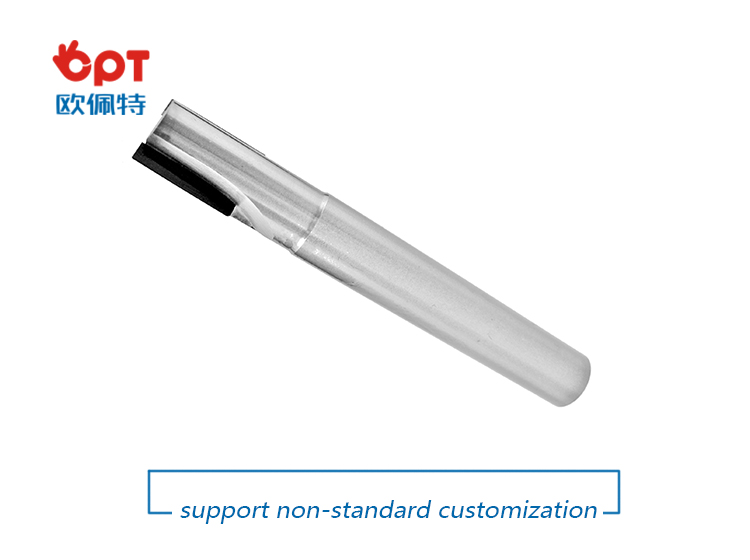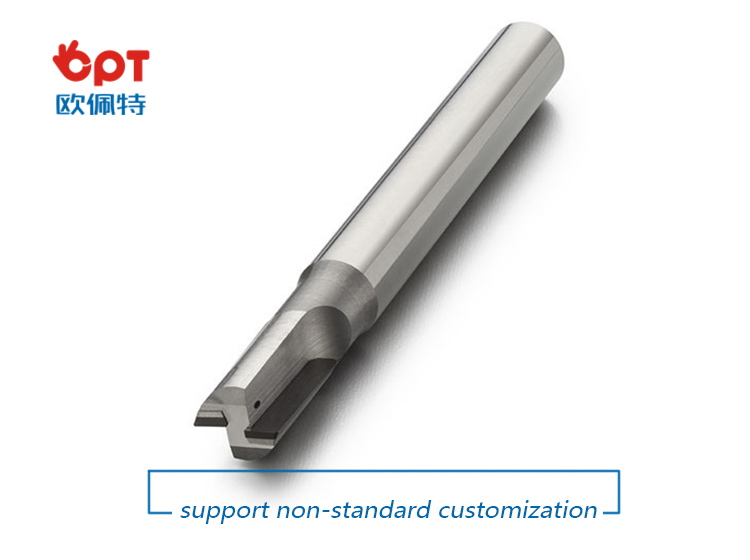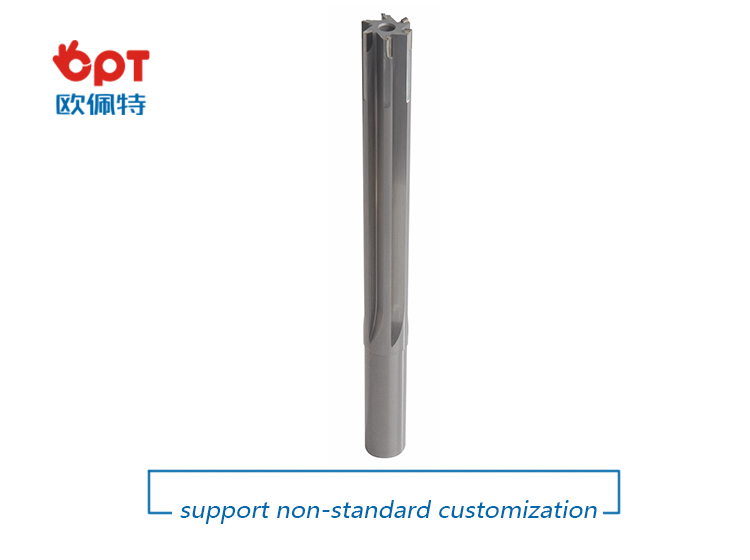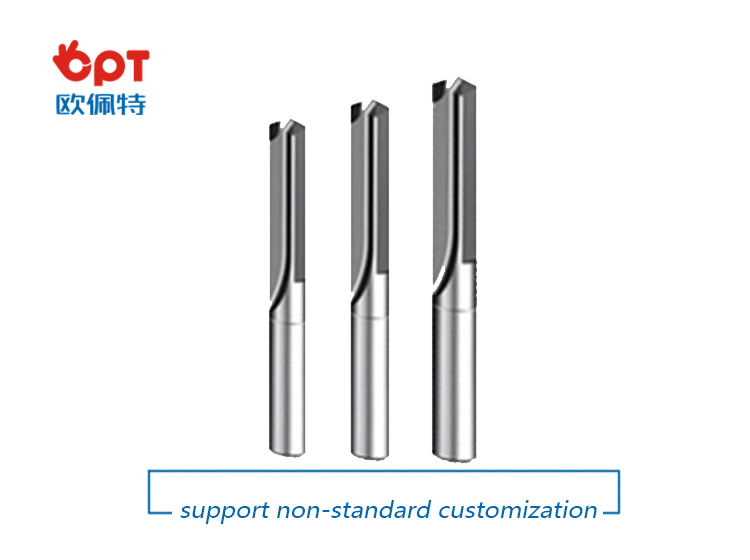 ABOUT US :
We are specialize in manufacturing PCD diamond tools and Carbide tools. Our major product inclulde PCD inserts, PCD Reamers, PCD End Mills, PCD Taps, Cabide Inserts,Carbide Drills, Carbide Reams, Taps etc.,
We also offered customized cutting tools per drawings, and provide package according to customer requirements. We manufacture a series range of cutting tools for machining of Cast iron, Aluminium alloy and
Non-Ferros metal, it is widely used in all major sectors like Automobiles, Engineering, Aerospace, Aviation and 3C industry. Premium quality of raw material is used in the production and strict examination during processing
with advanced equipment, so our client are satisfied with our reliable quality and on-time delivery.

Our best selling of cutting tools include PCD Inserts, PCD End Mill, PCD Ball Nose Mill, PCD Reamer , Carbide Taps, Carbide End Mill , Special Form Cutter and many more. For these years we have been made a large forward in
the technologies of manufacturing cutting tools. With high quality on performance and price, our product sells well both on domestic and overseas market. And we will always focus on the quality and best service, to make long business relationship.
Looking for ideal Spiral Flute Reamer Manufacturer & supplier ? We have a wide selection at great prices to help you get creative. All the PCD Spiral Flute Reamer are quality guaranteed. We are China Origin Factory of Diamond Spiral Flute Reamer. If you have any question, please feel free to contact us.
Product Categories : PCD Reamers > PCD End Mill Reamers